Let's have a little FUN with Fundamentals.
In the new Annual Inspirations IDEA Book there are 4 creative collections.
Each collection features a set of papers, complementary embellishments and even a ribbon pack!
Yay, so happy to have ribbon back!
This week I will start with the Whimsy Collection, just because it is first in the catalog.
Here is a photo of the paper collection...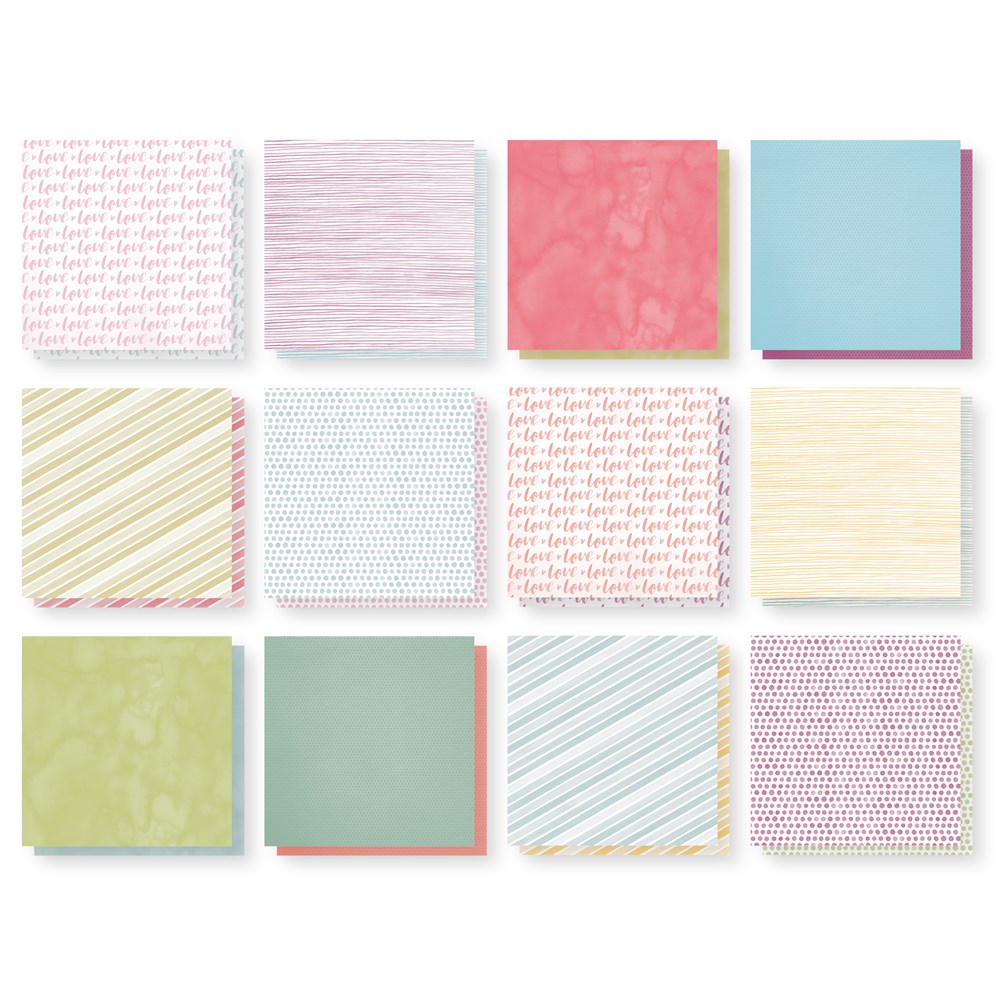 I will show a few more "Whimsy" projects this week.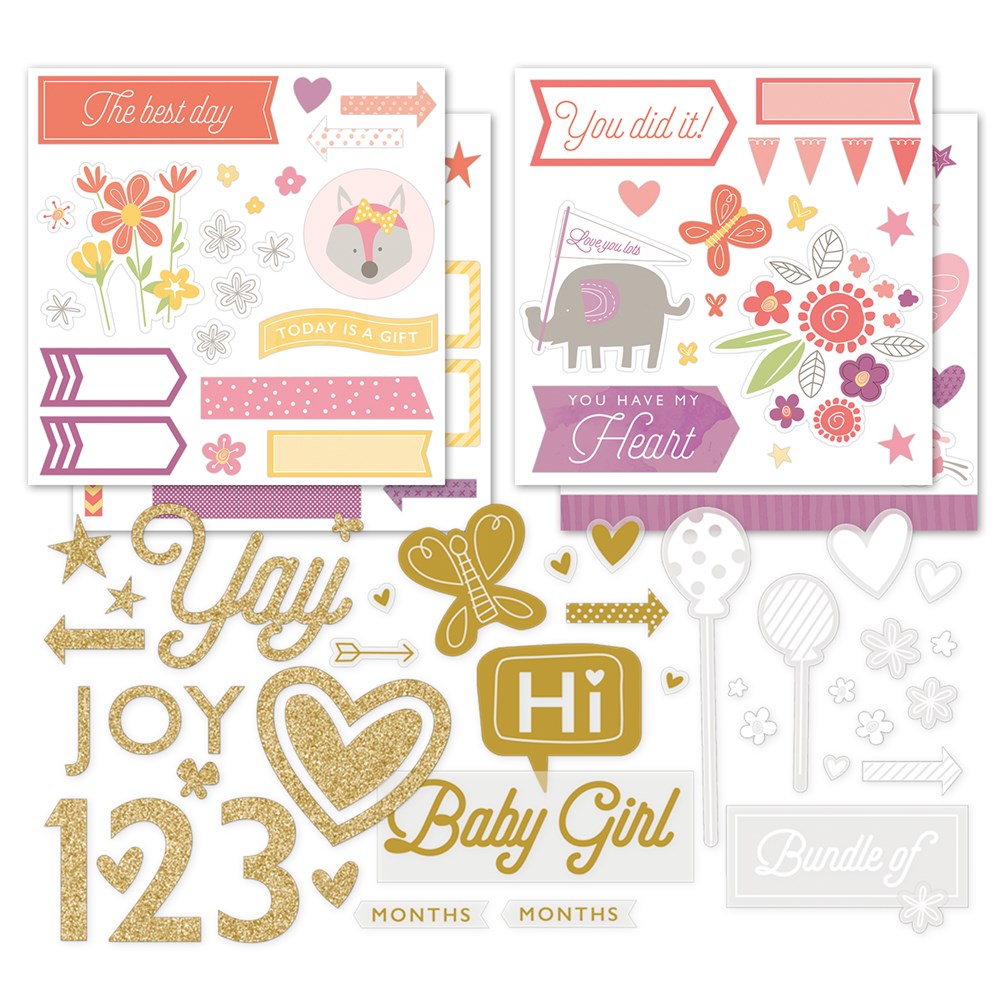 As you can see by my card, you can use these complements for more than just a baby theme.
We start school today. How about your area?