Wow, can you believe this is the last weekend before school starts?
Summer went crazy fast this year.
Today I am sharing the last of my
I have tot ell you I got a lot of mileage out of this paper packet and never even stepped foot into a Disney theme park so don't limit your ideas to that theme.
I love this black and white camera print paper you see in the background.
The camera die cuts and stickers in the Complements are perfect page accents.
we had a blast at the CTMH convention.
And see that WINNERS title?
That was stamped with a new alphabet set called
I love the way it looks like you wrote with a wide-tipped marker
(only all your letters are uniform)!
I will be using this one for school too.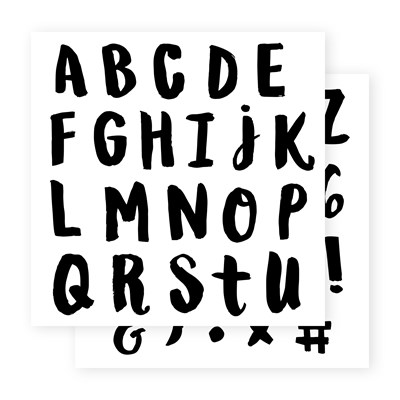 Speaking of school, I have to go do some lesson plans!