Wow, it's been such a busy week.
I have missed a few days of posting.
I hosted a Tastefully Simple party Wednesday and then
we had Open House at school Thursday.
That left very little studio time.
Hopefully I can make up for that this weekend!
Here's a Fall thank you card that I created with the
I really LOVE the fonts on this basic thank you set.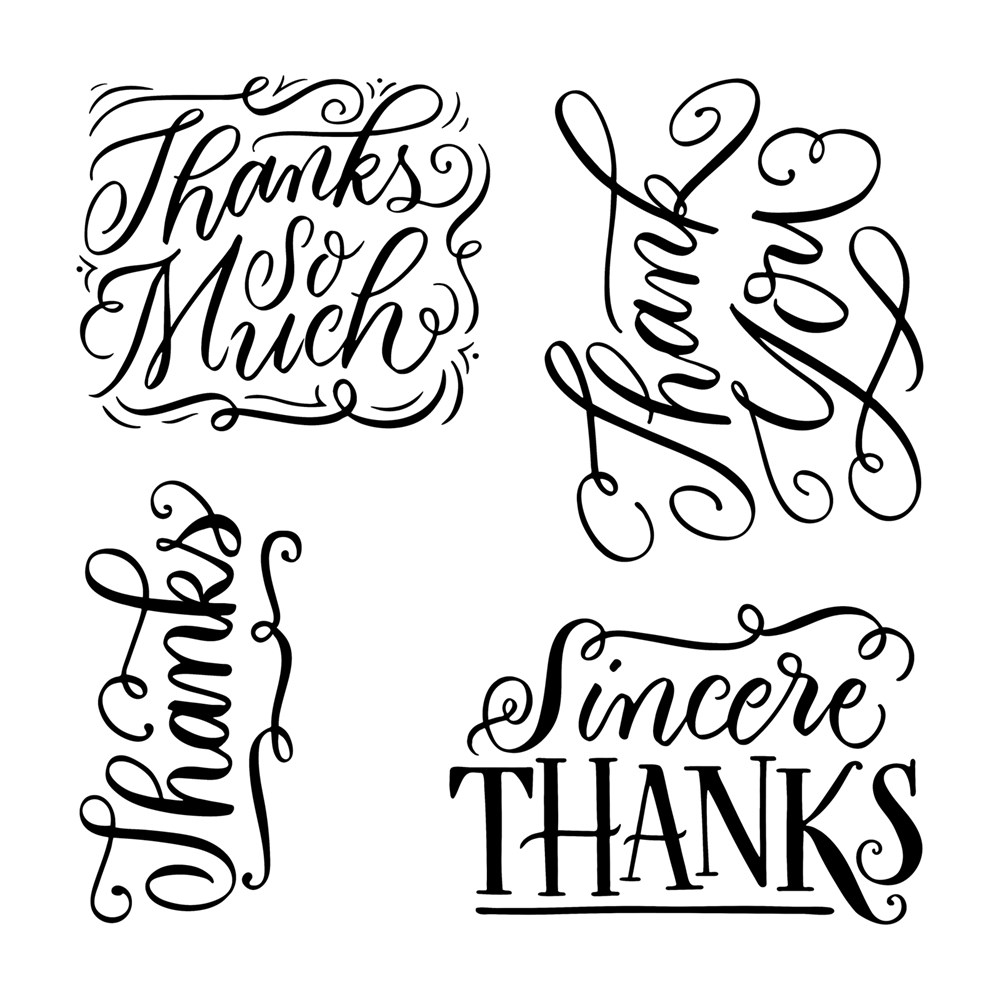 Hope you have a wonderful weekend!