Here's another idea for using up "leftovers" from the
pages to tuck into my current
I always wanted to do a December Daily Album but never seem to be able to pull it off this
This idea may be my warm up for a full out album next year, lol.
These pages are sturdy cardstock so you can stamp and right on them without bleeding through.
I think they will be perfect for keeping holiday lists all in one central location.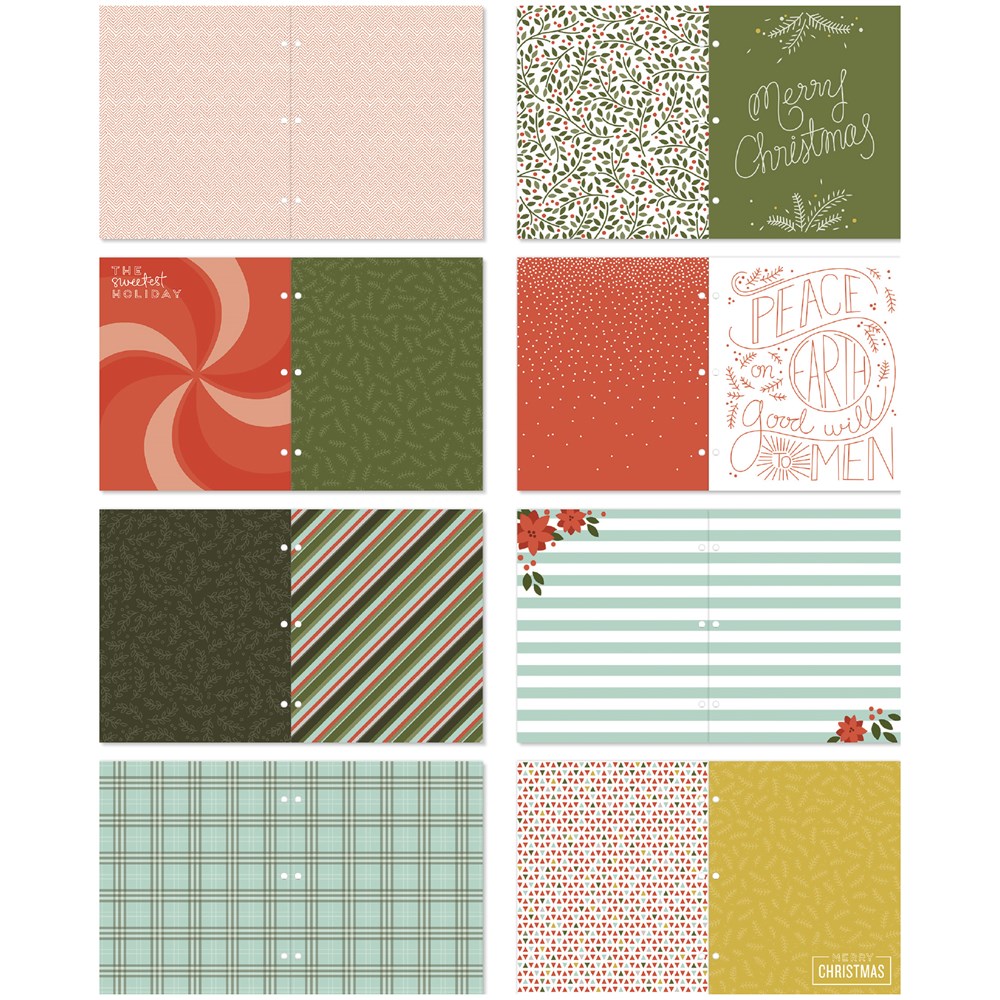 My friend told me about Christmas bucket list ideas on Pinterest so I will be transforming some more of these pages into planning pages for
holiday movies, baking, and of course crafting lists!