Have a holly jolly Christmas!
This week I will be sharing some of the cards I created with my
I love the red glittery sentiments and embellishments included in the
I really did enjoy working with this kit.
You get all this for only $26.95.
Besides the 6 pages, I created 6 cards and other mini-projects.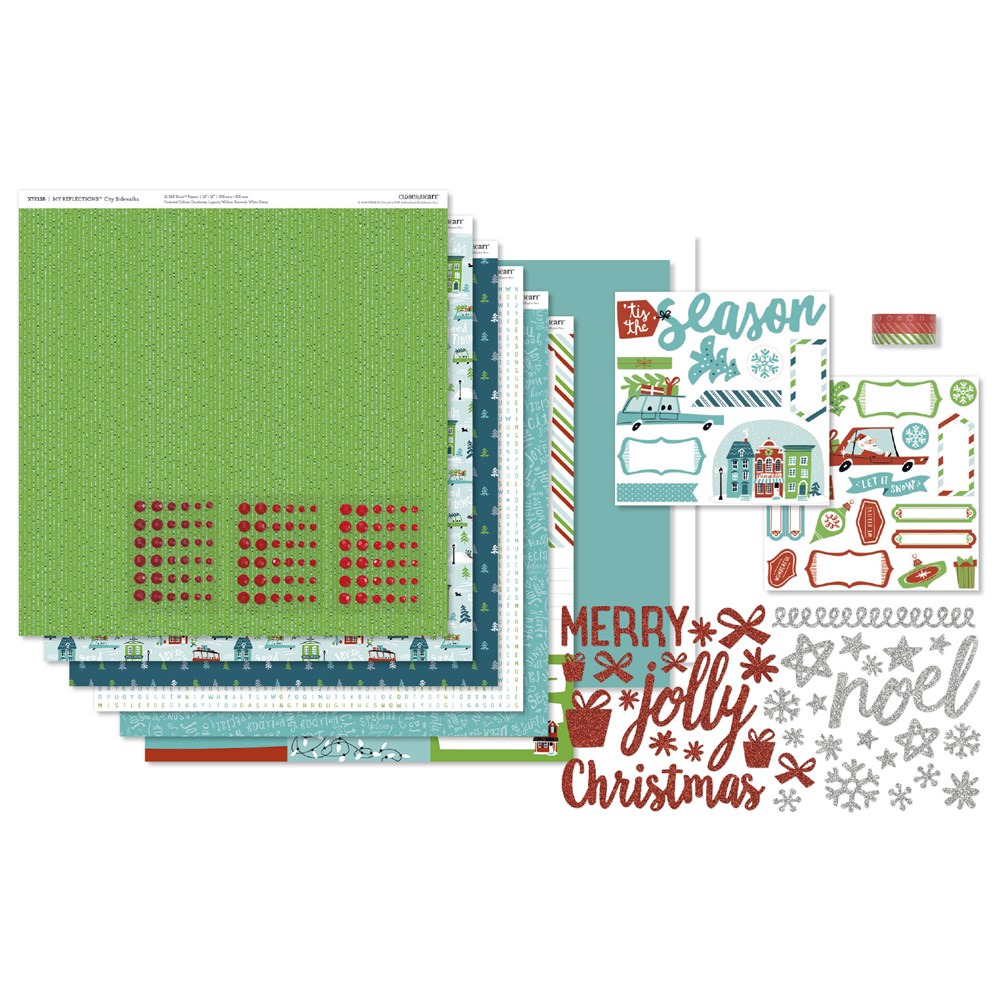 Only 3 days of school and we get to start Christmas vacation, yay!