Welcome to Terrific Tag Tuesday!
Kim Hill, of Violets and Sunshine,
and I will be sharing Kraft-y tag-related projects and tips every Tuesday
I have a time-saving tip for you.
When creating multiple tags, cut on your Cricut,
leave the tags on your mat for ease in stamping.
These tags were cut to coordinate perfectly with the stamp set
Stamping the pieces, securely attached to the mat,
made the stamping process so much quicker!
I added a variety of fibers through the holes,
and now they are ready to brighten any package.
I even created some sets and packaged them up for my craft fair booth.
I am happy to share that I sold out of these sets at
Winter Wonderland Saturday.
Now, to create some more for next week.
These tag sets even make sweet little, practical gifts.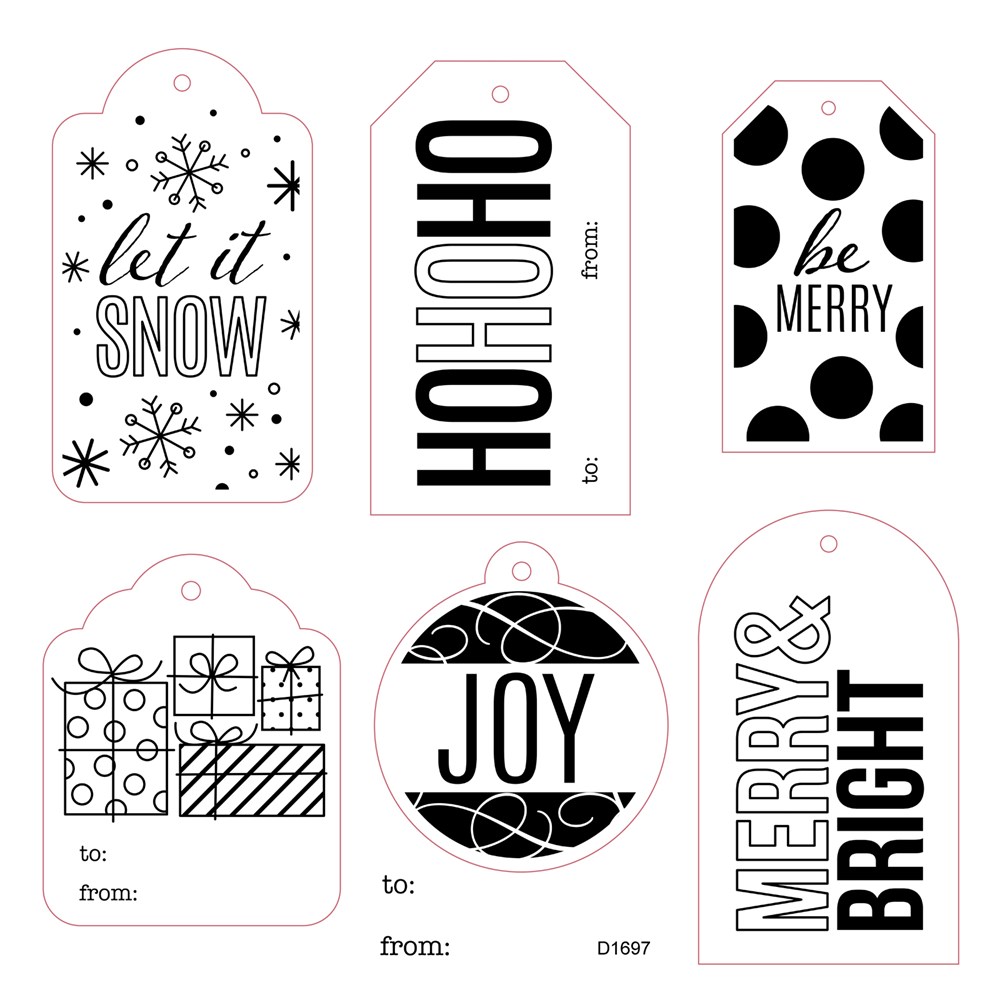 Please take a moment to hop on over to Kim's blog,
for some tagilicious inspiration!