I am back with a few more of the layouts that I tucked in the
Skylark Picture My Life album.
You can find the Picture My Life Skylark Scrapbooking Program HERE.
This is a CTMH photo of some of the pocket cards.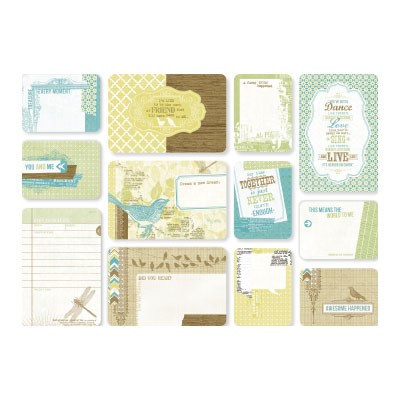 1- 12 x 12 Designed Cover Sheet (see yesterday's post)
10 - 12 x 12 Memory Protectors (variety of designed pocket pages)
I love using these programs for gift albums or when I went to scrapbook a theme album like travel, school, etc.