Welcome to the April SOTM blog hop.
The lovely Rose Blossom team has been at it again!
You can find the complete list here at Brenda's blog,
From the sneak peeks I have seen it is safe to say that we
I LOVE all the cameras and sentiments and they are perfect
to scrap those selfies!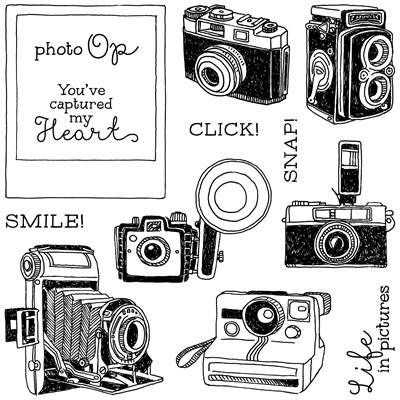 As always the SOTM is $5 with a $50 order,
or $17.95 on its own.
You can find it on my website HERE.
I should add that I used the sketch in the current issue of Scrapbook & Cards Today for inspiration.
Now you can hop on over to the ever-crafty Marg's blog
I hope you have a few minutes to do the complete hop.
I know you will enjoy it!